UEW student lauds Vodafone Foundation
Wednesday 18th January , 2017 9:10 am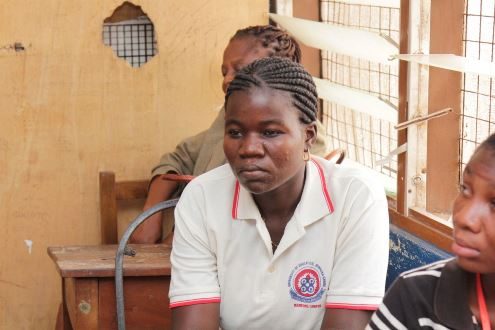 A beneficiary of the Vodafone Foundation's scholarship scheme for girls, Seline Delamo has hailed the telecom company for paying her tuition and other academic expenses following the death of her guardian.
Seline, a level 200 student of University of Education, Winneba (UEW), is among thirty students from the UEW to have benefited from the Foundation's Scholarship initiative which supports females pursuing Science, Technology, Engineering and Mathematics (STEM) at the SHS and University levels.
The scheme offers full tuition payment, administration fees, texts books, exercise books and some stipend for the beneficiaries.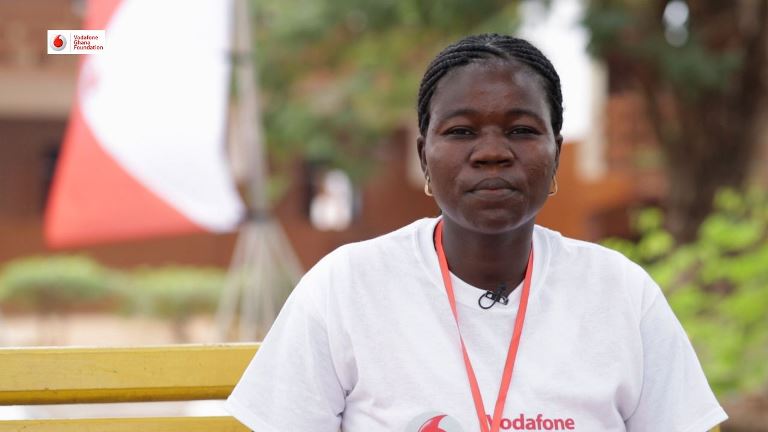 Recounting her experience, Seline said:
"After secondary school, I was keen on continuing to the tertiary level. Financial challenges, however, meant that I had to go into farming to enable me gather funds to continue my education. After ten years of staying home, I finally gained admission into UEW. Barely a year into my programme, my uncle who was my financier, met his untimely death, leaving me with limited options."
According to Seline, Vodafone's timely intervention has turned her life around.
"I was excited when I received a call from Vodafone that my fees had been paid in full and that my subsequent fees will be catered for by the Foundation. I will forever remain indebted to them.".
The Vodafone Foundation Scholarship scheme seeks to increase women's engagement in Science and Technology in Ghana. The project provides technical and financial support to young girls at the secondary school level. The scheme, which is in its third year, has so far supported 300 Senior High School students and 30 UEW female students studying Science, Technology, Engineering and Mathematics (STEM) related subjects.
–
Source: Vodafone Ghana
- See more at: http://citifmonline.com/2017/01/18/uew-student-lauds-vodafone-foundation...
© 2023 University of Education, Winneba. Ghana